Private Label & Contract Manufacturers in India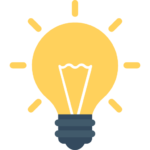 Ideation & Discovery
Explore your ideas and bring them to life with Aditya Food Product's Ideation & Discovery process.
Formulation
Fine-tune your product with Aditya Food Product's expert Formulation process.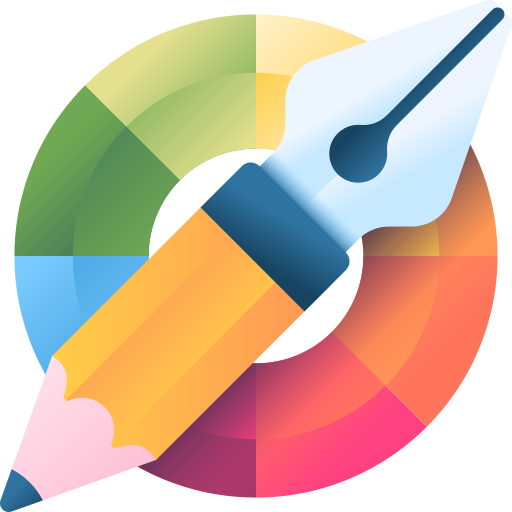 Designing & Printing
Create a product that stands out with Aditya Food Product's Designing & Printing capabilities.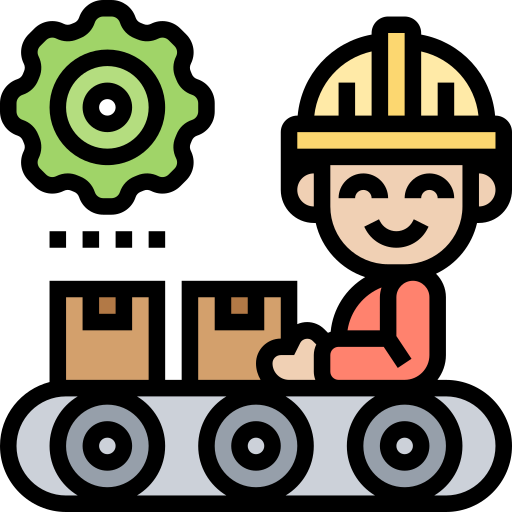 Production & Shipping
Voila! Your Production is done and Finally Shipped to you.
Create Your Own Customized Spices & Blends with Aditya Food Product's Private Labelling Services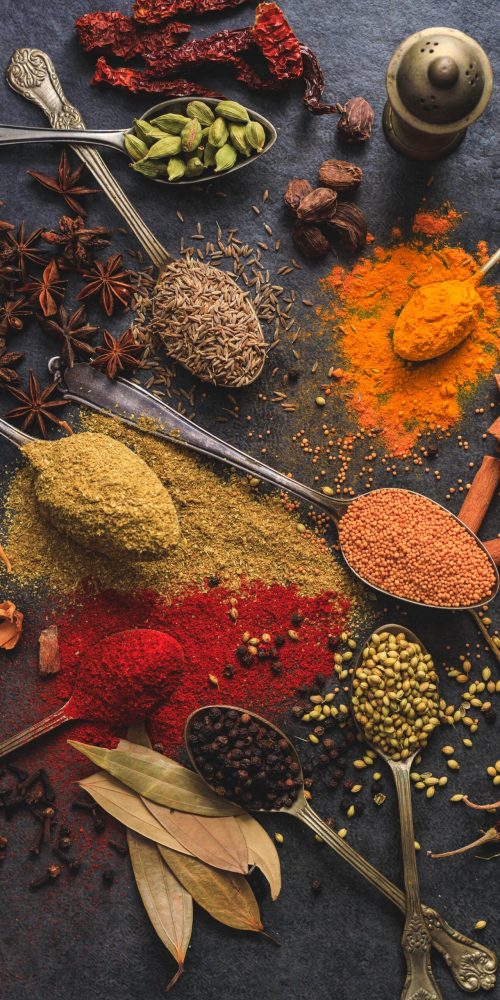 We offer private label solutions that provide our customers with exclusive and effective branding of their name to promote customer loyalty while maximizing brand image. Our private labelling services guarantee the highest quality and hygienic products available. By procuring only the finest and freshest spices available, we will carefully handle your product from start to finish and provide you with your own distinct final product.
Creating a new spice blend?
Let us help you with production and branding. Our private labelling services are ideal for those interested in introducing new products, entering new requests, or reducing product and functional costs. We can help develop and expand your product line with our private labelling services. Our team of experts provides full turnkey solutions for all of your private labelling needs including product development, design, and production.
Our  packaging professionals provide end-to-end solutions, catering to all your packaging requirements, including formatting, choosing the appropriate size and shape, designing, labelling, and barcoding. We offer a range of packaging services, including pillow pouches, mono cartons, boxes, pet jars, and grinders. You can even have a discussion with our designers and marketing professionals to format and design a package suited to your convenience.
The The process of private labelling with Aditya Food Product includes ideation and discovery, where we work with you to develop your signature look and feel. You may choose from our spices products and blends or create your own. The next step is formulation, with finalised artwork we move into print production. Our in-house printing can save money and enable you to expand your product offering at any time. The final step is production, and printing, through a combination of quality control, flavour profiling, food safety, and taste, our private label products satisfy the most demanding retailers and discerning consumers.
Aditya Food Product
Aditya Food Product offers several advantages with our private labelling services.
Includes increasing customer loyalty with own brand
Provides high-quality, fresh products
Follows stringent food safety and sanitation regulations
Includes custom seasonings, blending, and production
Increased production, quality control, and consistency
Reduced overhead costs
Includes customized labels and packaging for retail applications
Low-risk, short-run production
Allows for exploration and access to new markets
Optimizes label as a premium brand.
Create and brand your own customized spices & blends with Aditya Food Product
To learn more about all of our private label services, contact us today! With our private labelling services, you can turn your spice idea into a reality.