Aditya Food Product: Customized Spice Blender with Low Temperature Grinding Technique
Aditya Food Product is a leading spice brand in India, offering a wide range of high-quality whole spices and blends. With over 6 years of experience in the industry, Aditya Food Product is committed to maintain the best standards of purity, freshness, and authenticity. By procuring raw materials directly from farmers, we are able to ensure uniform taste and quality in all of our products.
Our spices are carefully cleaned, dried, and tested using special machines before being grinded (with Air Suction Based Grinding) into the finished product. Our advanced automatic plant and machinery allows us to process and package our spices in a hygienic way. We use a system of grinding the spices under indigenously developed machinery mechanism in which the temperature is maintained for retention of volatile oils and nutrient values as well as taste and flavour. Our stainless steel plant with pneumatic controls for a dust-proof, eco-friendly environment ensures enhanced labour and machinery efficiency and provides customers unmatched quality products at competitive prices.
Quality is of the utmost importance at Aditya Food Product. We have a dedicated in-house lab for testing incoming raw materials, in-process goods, and final products. Our well-trained QC staff and QA personnel work in a latest lab on all parameters of physical, chemical and micro analysis to ensure that we maintain the value we add to our goods.
Aditya Food Product spices are rich in aroma, freshness, and adhere to the highest quality standards. Our spices are produced, packaged, and delivered to customers in the best possible way, ensuring that you get the freshest and highest quality spices every time. Choose Aditya Food Product for all your spice needs and experience the difference in taste and quality.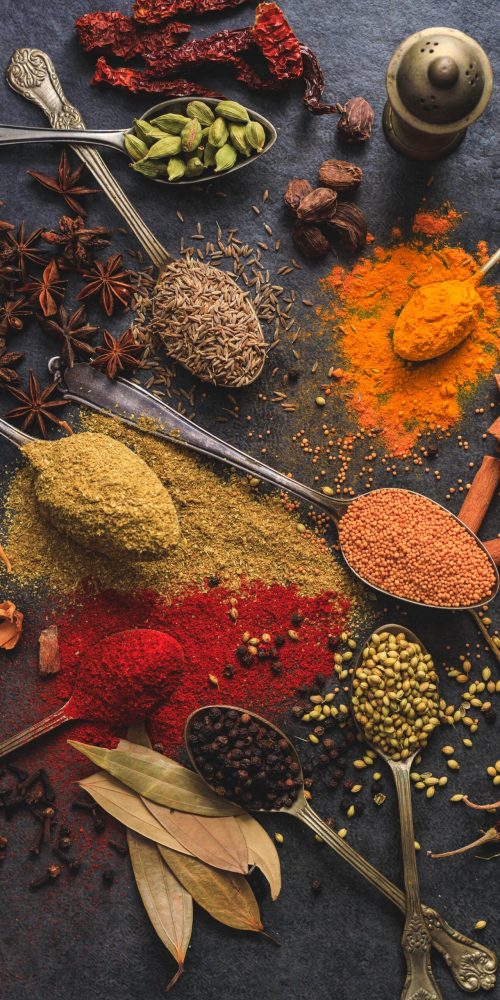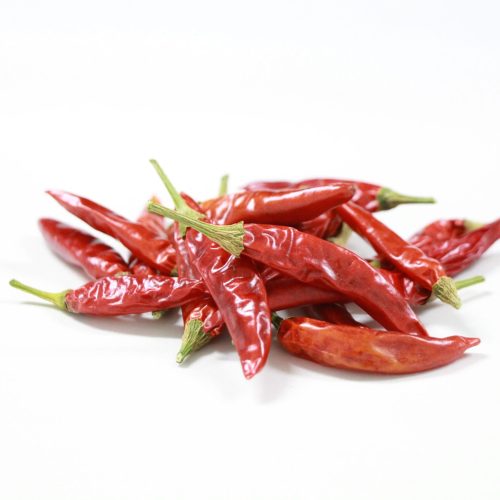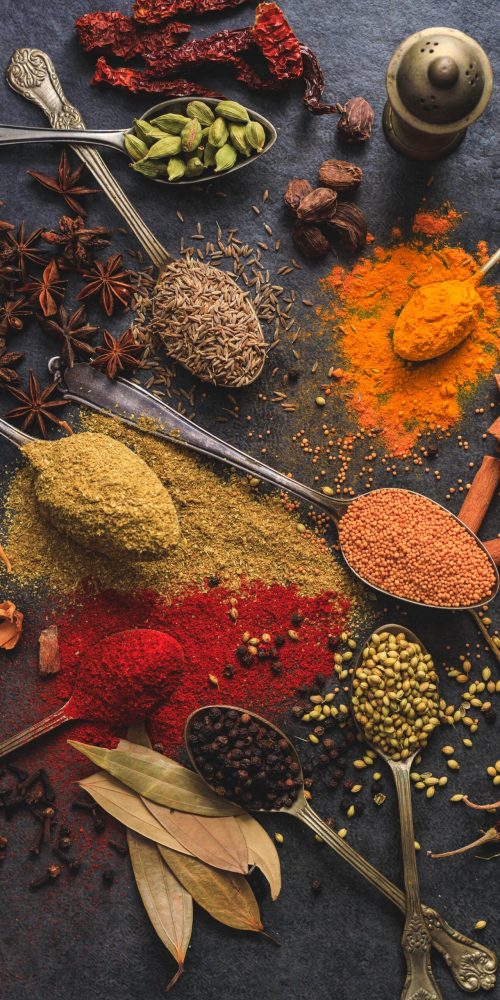 "They are having all stainless steel plant for chilli,turmeric,coriander and all blended spices and perfect infrastructure and mangement for private labeling And they do wholesale supply also."